Beautiful, handcrafted web solutions.

Just for you
Using a combination of collaboration and technology with a high level of empathy, interest in human behaviour, user experience and users needs, I endeavour to implement a solution that truly works for you and your users.
With over seven years experience in the industry and currently based in Sydney, Australia, I have worked on a wide range of projects from small business to award winning corporate sites and ad campaigns. Each project is different. If you'd like to work together to create some amazing outcomes, let's talk.




Work
Here are a few projects I have worked on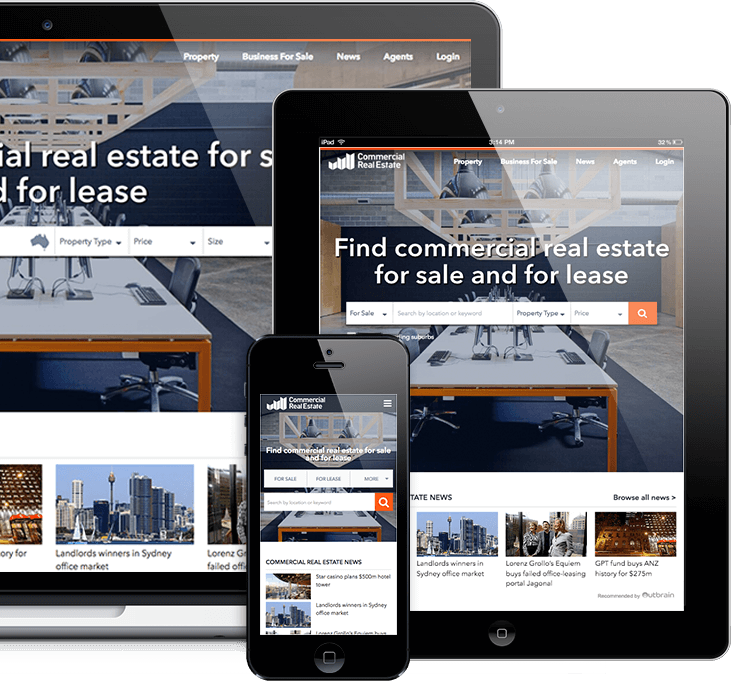 Commercial Real Estate
Front end development
Part of the Domain Group, Commercial Real Estate is leading the way in connecting commercial property vendors and purchasers. With one million unique visitors per month, the need for innovation and new features, improving existing elements, performance and a rapidly growing audience, striking a balance was essential for success.
View case study
Visit website
This is Neat Cleaning
Front end development
This is Neat Cleaning is a startup set within the end of lease cleaning industry. A standout design and exceptional usability built on the Wordpress platform
View case study
Visit website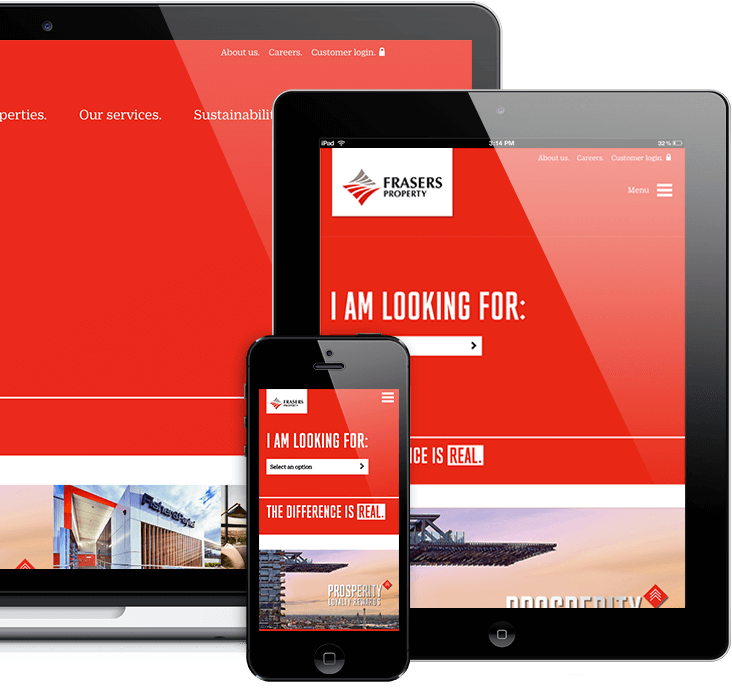 Frasers Property (formally Australand)
Front end development
Australand (now Frasers property) is one of Australia's leading property groups across Australia and New Zealand. Using a powerful CMS (Sitecore) to deliver an award winning, highly flexible, responsive solution.
Visit website
Pete brought a new level of quality to our front end. He is a great problem solver, has a can-do approach, always has good ideas and brings an innovative approach to the table. Pete is ideal working in an agile, fast-paced environment. He can work well both in a team and autonomously, and I'd definitely recommend him to any high technology organisation

Peter Petrovski

-

Product Manager


Commercial Real Estate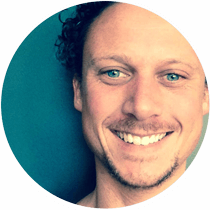 I am an award winning front end developer who has been lucky enough to collaborate with highly skilled teams across a wide variety of projects. I have worked with a large international agency across a broad spectrum of creative projects and teams, and have been the sole front end developer focused on a website that has monthly unique visits in the millions. I always take a great deal of pride in my work, have stepped into the lead role, and worked with overseas teams. I thrive on solving problems in a collaborative environment, and look forward to solving many more.
At other times I spend time outdoors exploring, in the ocean or the mountains, surfing, mountain biking or some other activity out in the elements. I love nature, forever fascinated by sound and have an insatiable appetite for the international language of music.
Skills
technical: html / css / sass / responsive(mobile first) / jquery / bootstrap / foundation
knowledge: ReactJS / wordpress / javascript(ES2015) / sitecore / umbraco / knockoutJS
tools: sublime / atom / git / svn / gulp / grunt / photoshop / sketch
Contact
I'm always interested in hearing about new opportunties.
Currently available for work
Thanks!
I will get back to you soon